In a news that is has brought the east down to tears, that made people in enemy countries mourn and counts as the worst child massacre in Pakistan's history, Talibani militants attacked an army run school in Peshawar. The attackers?killed 141 people, of which?132 were children.
According to army officials, the situation is under control as of now. There were 7 militants all of whom have been killed. In awake of the situation, friendly as well as rival and enemy countries have expressed grief and support.
THIS ATTACK IS THE DEADLIEST ATTACK EVER BY THE TALIBAN IN PAKISTAN.
Speaking from his hospital bed, 17- year- old Shahrukh Khan told BBC's Shaimaa Khalil that a gunman opened fire after entering the classroom. He hid under the desk, which might have been the reason behind his survival while many of his classmates and 2 of his teachers were shot to death.
As per a Taliban spokesperson's word with BBC Urdu, this attack was a result of Pakistan's increased military operations. Thus, they targeted an army school in response. Hundreds of Talibani Jihadis were killed in Khyber and North Waziristan, which fuelled the attacks.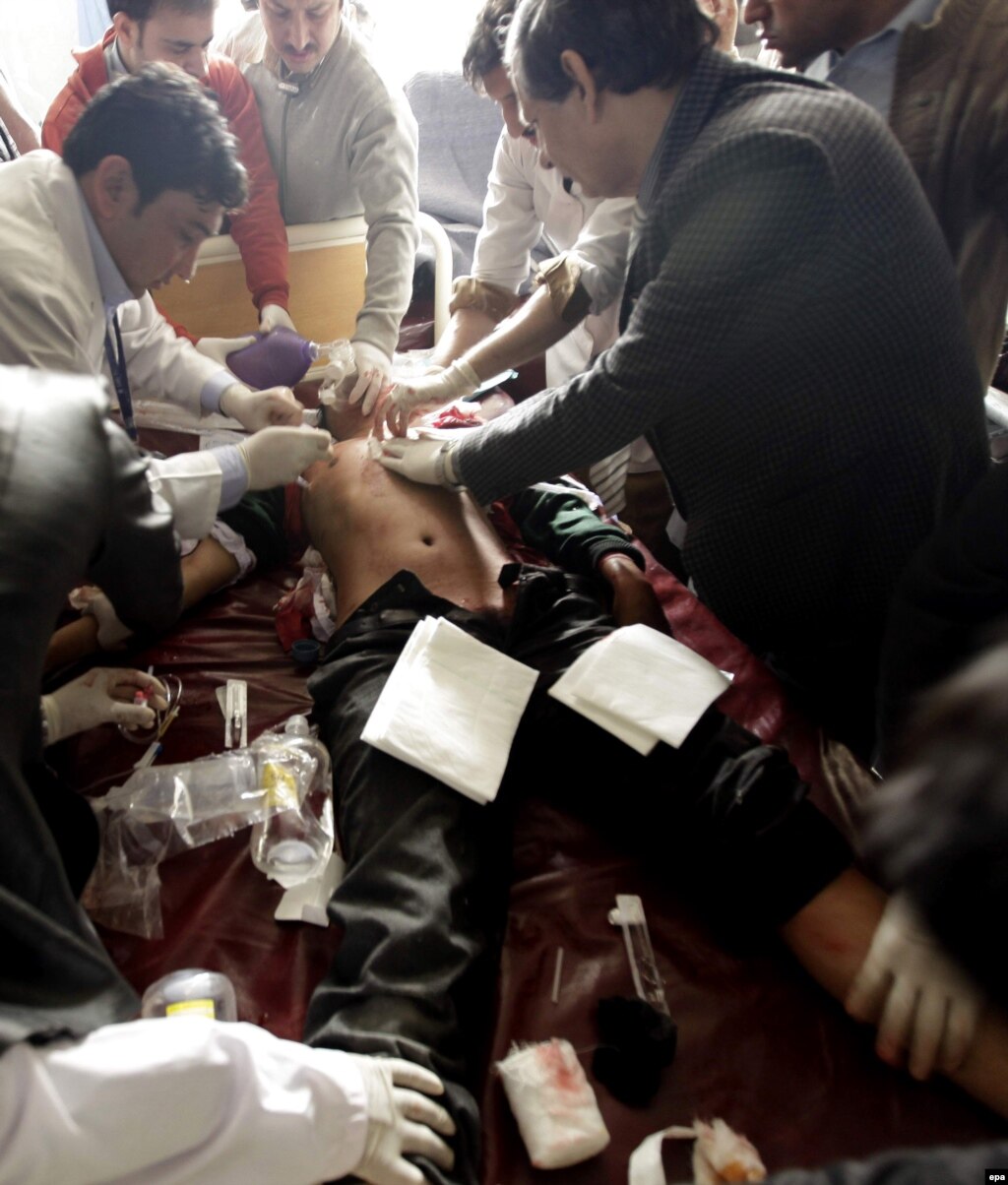 After the attacks, Pakistan, India and the US are on high alert, as there is a high possibility of terror attacks in these countries.
President Obama expressed grief over the situation and assured support in the war against terrorism. According to him, ?terrorists had once again shown their depravity". White House spokesperson Josh Earnest said:
"The depraved decision that one has to make to storm a school of innocent children and fire on them is a testament to how cold-blooded these extremists are."
---
Let us know your thoughts at the Liberal America Facebook page. Sign up for our free daily newsletter to receive more great stories like this one.